Bridgewalking
Find inspiration for other great experiences at the Little Belt.
The Old Little Belt Bridge is located in the middle of Denmark's largest marine nature park. The area offers sports and outdoor activities, nature and wildlife, cultural experiences in Fredericia and Middelfart, and accommodation and dining options for every taste and budget. There is something for everyone and short distances between the fantastic experiences!
Find inspiration for different activities below, and see more suggestions at bookinglillebaelt.dk
CLAY Museum of Ceramic Art
Visit CLAY Museum of Ceramic Art Denmark, the leading museum of ceramic art, artwork and design in Europe. The museum is beautifully situated on the edge of the Little Belt.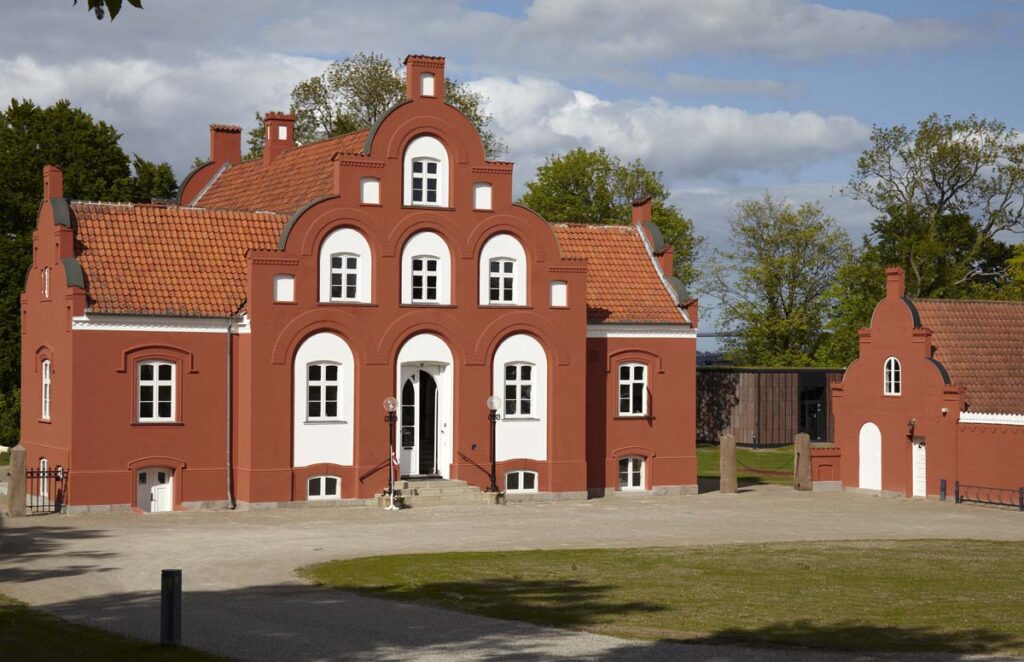 Madsby Play Park
Take the youngest members of your family to Madsby Play Park, a playground for active children and their grown-ups.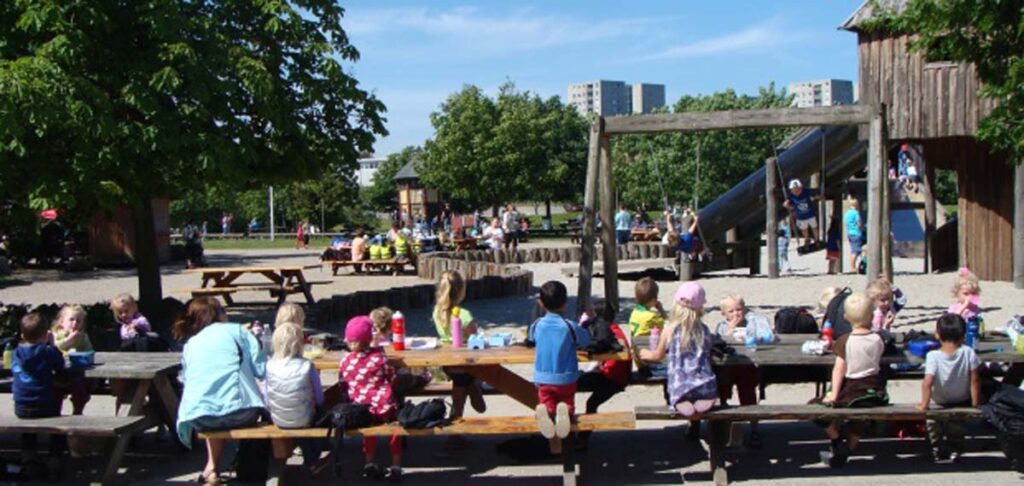 Guided tour of Fredericia Ramparts
Join a guided tour of Fredericia Ramparts and hear the story of how Denmark was transformed from a European superpower into a small nation.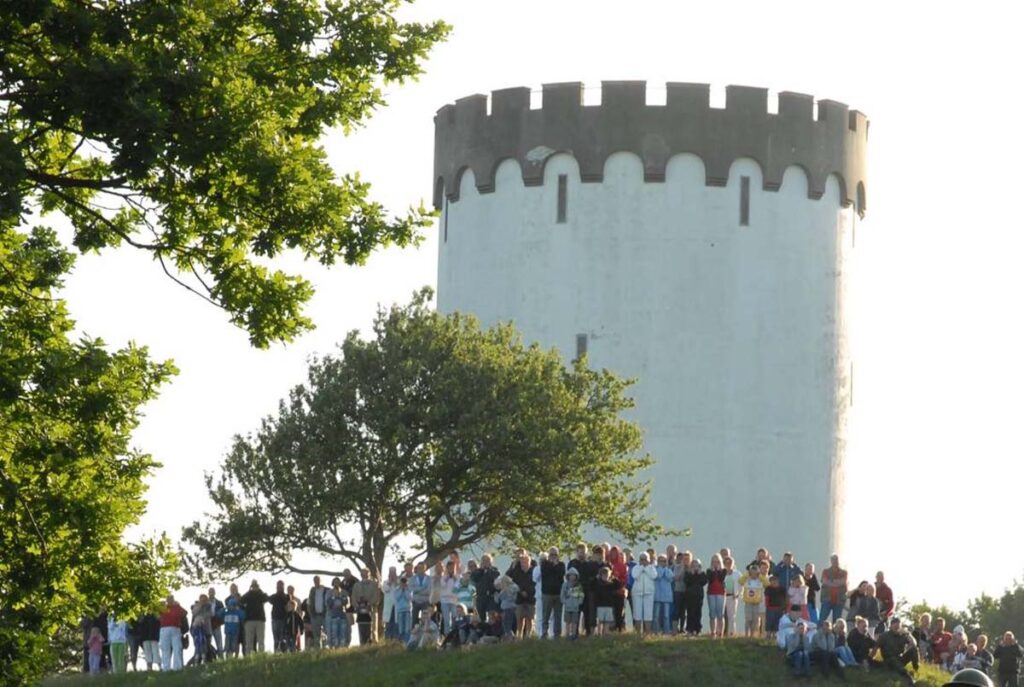 Shopping
Explore the many shops in Fredericia or Middelfart, where you will find a wide selection of well-known brands and specialities.
Food and drinks
Satisfy your hunger and thirst in our bars, cafés and restaurants – there's something for everyone!
Accommodation
Stay until tomorrow – there's plenty of accommodation in Fredericia and Middelfart. Should it be luxurious or simple? Close to the town or in green surroundings? Perhaps in the open air?